I thought you might like to see a collection of recipes that would be great for 4th of July celebrations. Many of these can be made ahead a day or two, and most will travel well, to help make you an even more welcome guest than you would ordinarily be. Enjoy!
---
Bulgur Veggie Salad
You don't have to worry about someone else making the same salad with this one. Fast and easy; totally fresh and delicious.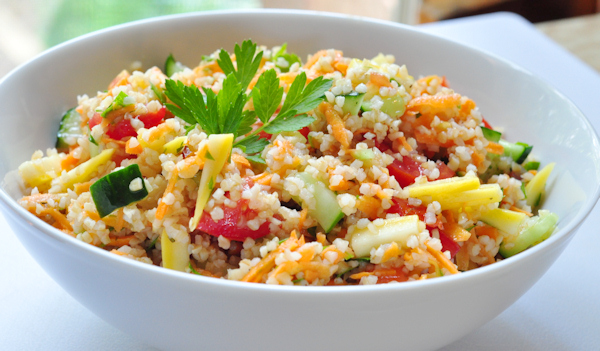 ---
Herb Grilled Chicken Thighs
A slightly updated take on a local favorite. Chicken thighs are marinated for a day or two and then grilled to flavorful perfection. These can be made ahead, and are equally yummy hot or at room temp.
---
Fast and Easy Guacamole
If you showed up at my party with a big bowl of this and some chopped veggies or chips for dipping, I would kiss your feet. I don't care if it sounds weird, that is what I would do.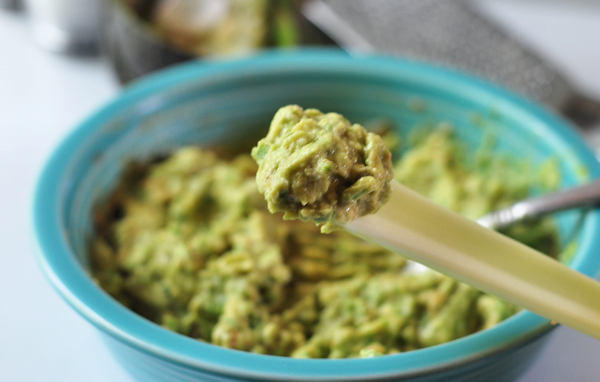 ---
My Favorite Potato Salad
This has been our family favorite for years – a classic combo of flavors that never grows old.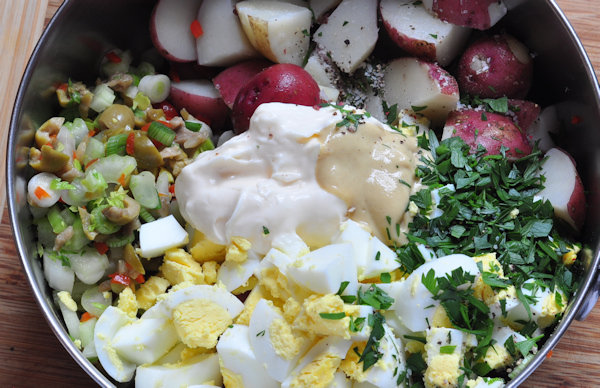 ---
"Dirty" Deviled Eggs
A sure way to get invited back – bring these little babies with you!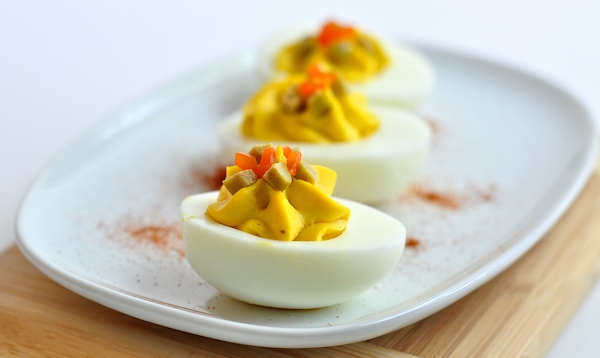 ---
Jalapeno Lime Cucumber Salad
This is a bright and refreshing cucumber salad that comes together in just a couple minutes.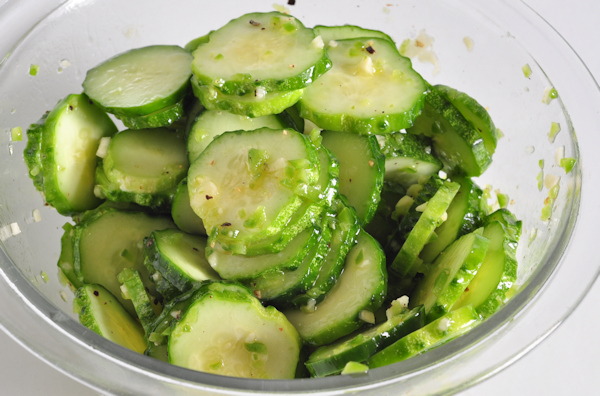 ---
Sweet Zucchini Cornbread
And to end the collection – a cornbread that uses just coming into season zucchini and would be great alongside the meal, or among the desserts.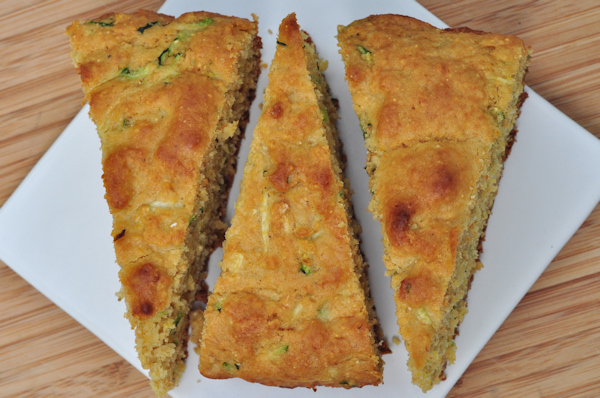 I hope you enjoy the assortment, and please, in the comments, leave a link to your favorite summer picnic recipes. I can't wait to see them!