Notice how I wasn't here yesterday? That was because I entertaining company, a state of affairs that will dominate my life for the next few weeks.
Ellyn and Jason were here for a few days and they walked up the road to my mother-in-law's, where there is a side yard full of blueberry bushes just beginning to ripen. This relieved Mark & Anna's steady diet of raw green beans from the pail sitting in the pantry. They also make people pretty happy.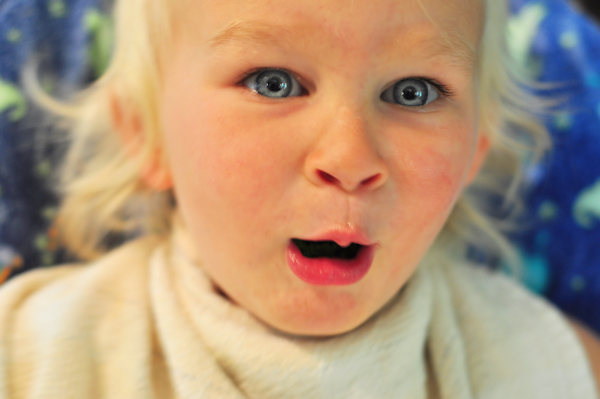 The more, the merrier, when it comes to blueberries.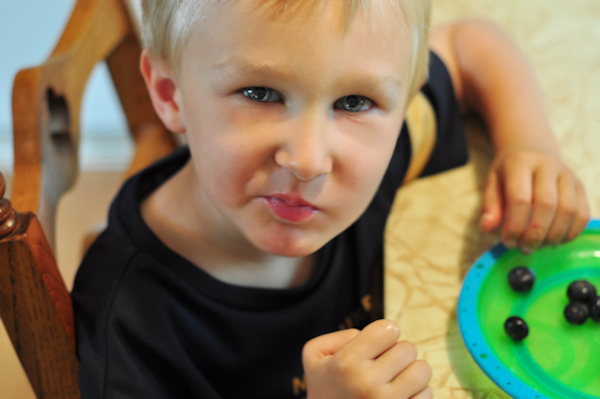 Which brings us to another piece of business. Over the course of the next 28 days, we are going to be having company. A LOT of company actually. This photo is of my Grandmother – my Dad's Mom.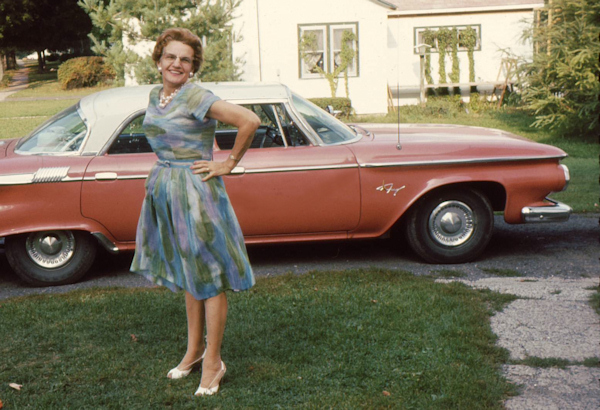 She was right around my age when this was taken. We are going to be celebrating her 100th birthday at the beginning of August, and for that occasion, my whole family will be here in NY. It will be the first time since 1987 that all of us have been in the same place at the same time. This means that I am going to be pretty busy and blogging is going to take a back seat to some of our other activities. I will be popping in as often as I can manage, but the discipline of 5 or 6 posts a week will be going out the window for awhile. I expect to get weeks worth of mindless blog fodder out of the whole thing though, so you have that to look forward to. Have a great weekend everyone!
Another post you may like: In the Words of My Grandmothers