Last year at this time, I was doing "Wordless Wednesday" every week, but I've gotten away from it since last fall sometime.  You can check out a WW from about a year ago here.  There a lot more, but this is the only one with the photos moved here.  Am I not pathetic?  I moved this blog in January and I still haven't moved even half [a quarter?] of the photos from the old site.
Anyway, I thought I would rummage around on my hard drive to see if I wanted to post any of the 5,000 photos I have taken lately. 
This is a sundrop. I can't remember the name. The yellow kind are called Missouri Sundrops, but these pink ones have a different name that is escaping me right now.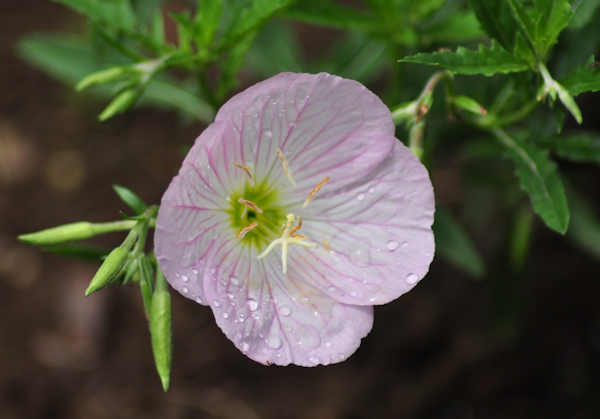 Look how twisty and gnarly my crabapple tree is getting. It was so tiny when Larry gave it to me just a few years ago, but it is starting to get the characteristics I love about them already. There are a couple other posts about this tree here and here.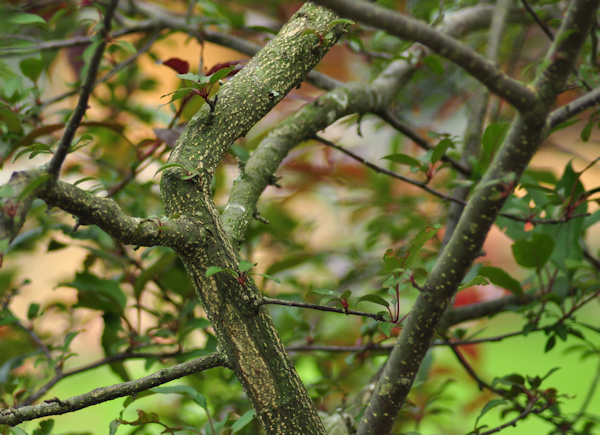 Look – a meeting of the Future Brussels Sprouts of America club!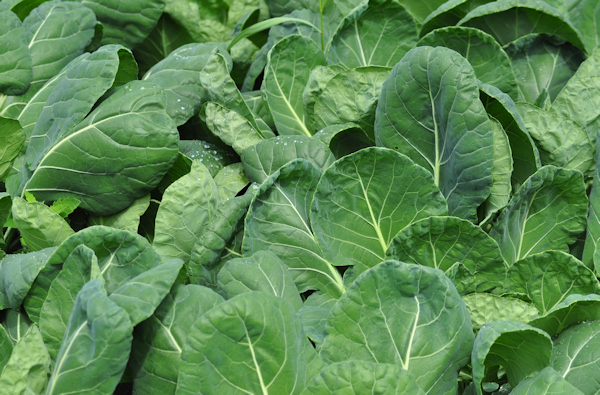 A Monarda "Jacob Cline" just getting ready to open. If you get Monarda for your garden, this is a good variety because it is mildew resistant. It is also invasive, so be careful where you put it, or it will try to take over everything.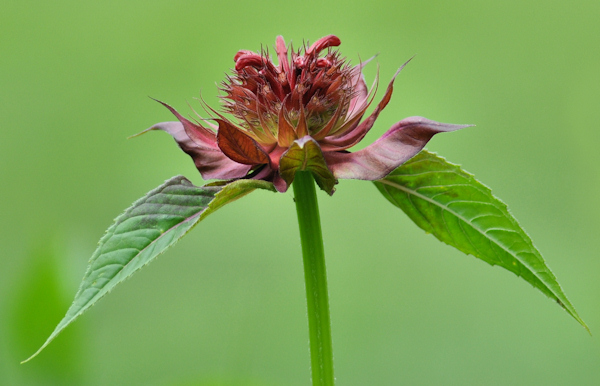 Finally, this species daylily. An un-named variety that blooms for just a short time early in the summer. I bought it before I really knew much about them and it's planted as filler on a bank I am trying to reclaim from weeds. It's nothing special, except that it is.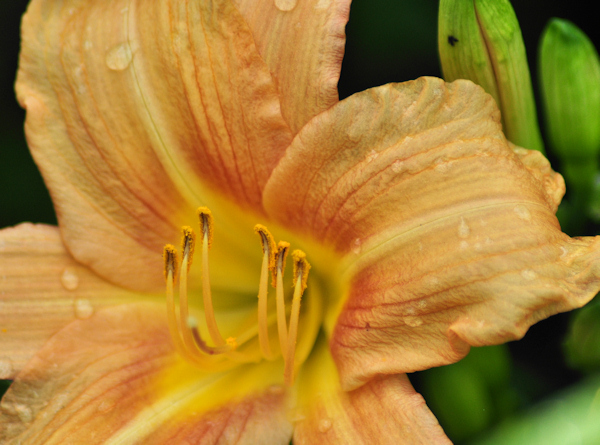 Have a great day, friends!