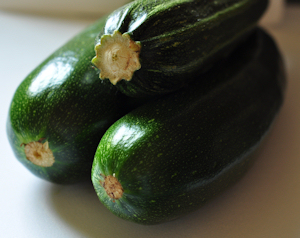 This post is offered purely as a public service. I want to help. I know I am not the only one who is scared to walk down to their garden right now. It's frightening. You know "they" are in there, just waiting for the unwary visitor to wander by, giving them a chance to pounce and drag you into their leafy abode. Their numbers grow, not day by day, but hour by hour. Glance away for but a moment, and they increase their girth and length to unimaginable proportions. "I just picked every single one yesterday" you muse, as you puzzle over a canoe-sized specimen. You throw a chain around it, hook it up to the pickup truck and haul it out of there, only to be faced with the problem – how to cook yet another zucchini.
Yes, dear friends, today, it is the zucchini of which I speak. Those ubiquitous gourds, presently covering every available surface in the kitchen, and spilling out onto the porch and down the steps, only to be met by a phalanx creeping up from the garden. And while I am working on a couple of new ideas to share with you before the season is over, I thought you might like to take a look at some golden oldies, from the zucchini recipe vault.
Ready in minutes Lemon Garlic Zucchini is a fresh, bright side dish
From my first blog – Pasta La Vista, an awesome chicken and zucchini saute that is the perfect summer meal
The flavor of a favorite tea in fast and easy Chai Zucchini Bread
Sweet little wonders: Zucchini Poppyseed Muffins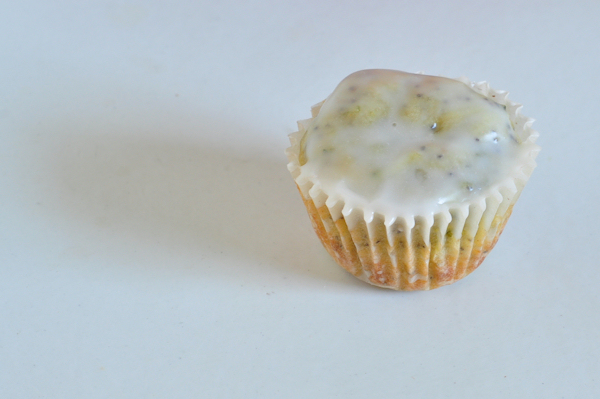 Bring the spice with Spicy Zucchini "Fries"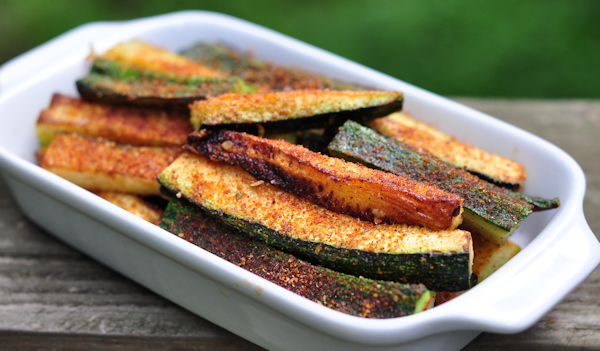 Rich molasses flavor in a quick bread, Zucchini Oat Bread: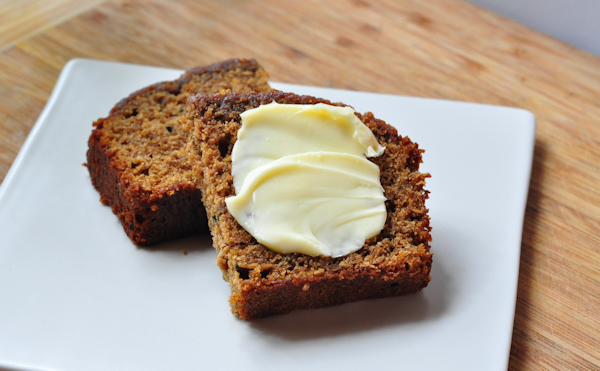 A delicious one dish dinner – Pasta Stuffed Zucchini
Rich, gooey Chocolate Fudge Zucchini Brownies are what I want I for my last meal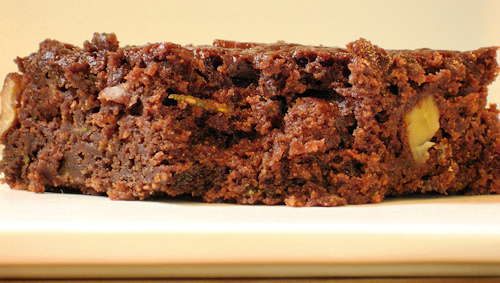 That should be enough to at least get you started – and, as I mentioned, I have a few other tricks up my sleeve for the next couple weeks. It's a good thing too, because our second planting is just starting to get blossoms!