I could not get the idea out of my head. Chinese 5-Spice in a sweet thing. Like a cake. Maybe a pumpkin cake…..
Preheat the oven to 350 degrees. In a large measuring cup, or a medium bowl, measure, and mix well
1 cup canned or fresh pumpkin
1/2 cup buttermilk
1/3 cup vegetable oil
1 egg
1 tablespoon freshly grated ginger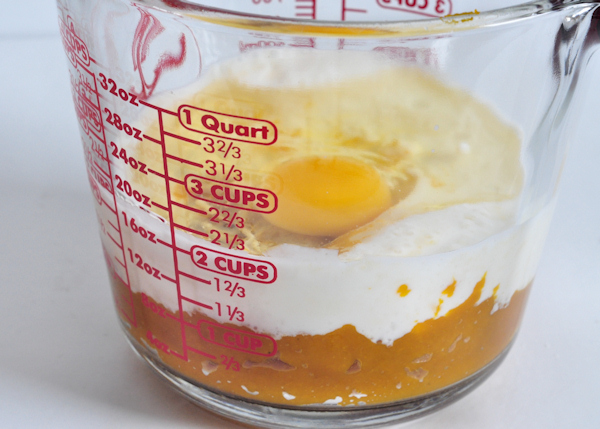 Mix in
1 cup granulated sugar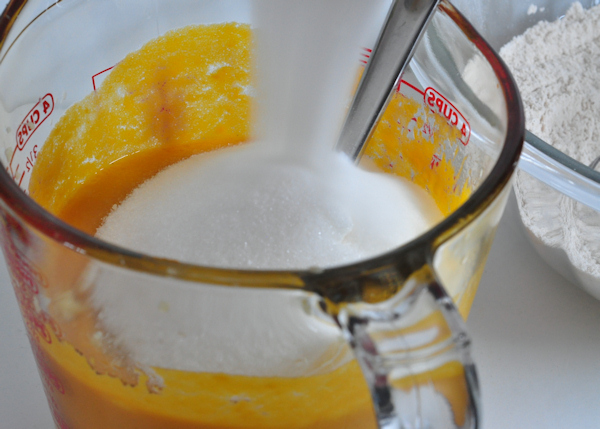 In another bowl, whisk together
1 & 1/3 cups flour
2 teaspoons Chinese 5 Spice powder
1/2 teaspoon ground allspice
1/2 teaspoon salt
1 teaspoon baking soda
1 teaspoon baking powder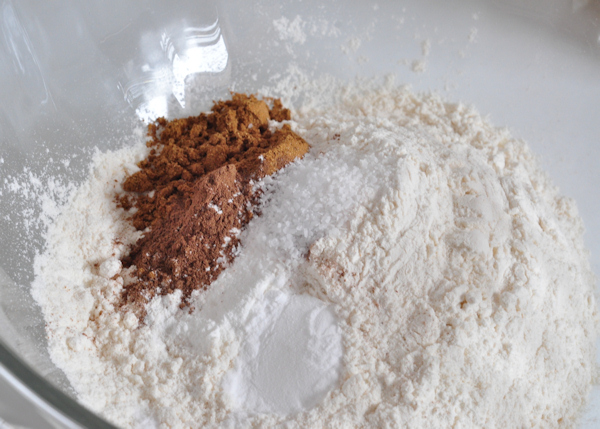 Pour the wet ingredients into the dry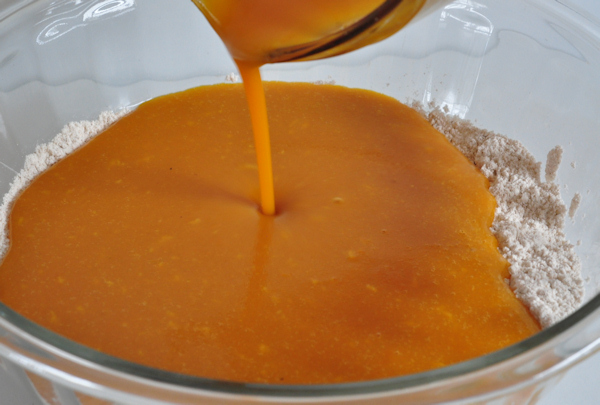 And mix together just until combined. A few lumps are okay, but it should be mostly smooth.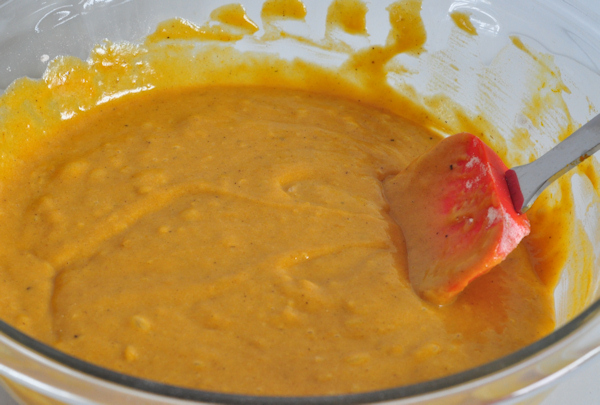 Pour the batter into a well greased 8 x 5 loaf pan, and spread evenly. Bake for 35 to 40 minutes, until the cake tests done, with just a few moist crumbs sticking to a toothpick inserted near the center.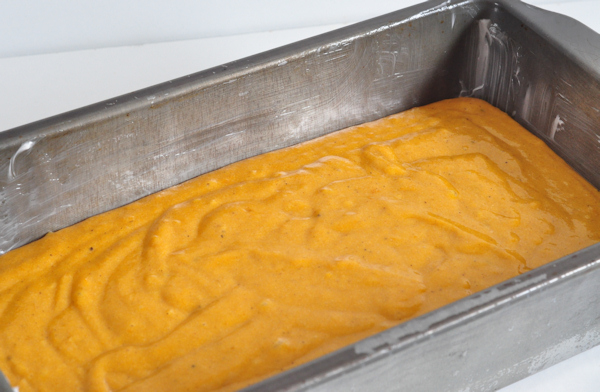 Cool on a wire rack.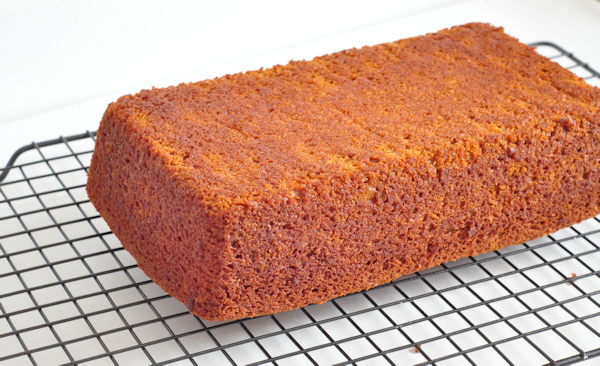 To glaze, mix together
1 & 1/2 cups 10x confectionary sugar
the juice and zest from 1/2 of a lemon
2 to 4 tablespoons buttermilk or cream
Mix until smooth and pour over the cake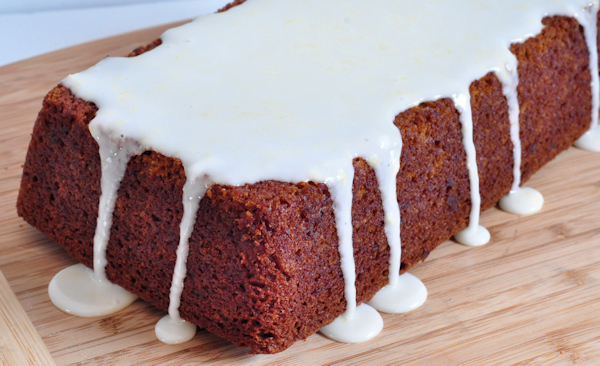 Let it drip all down the sides. Cut into slices to serve.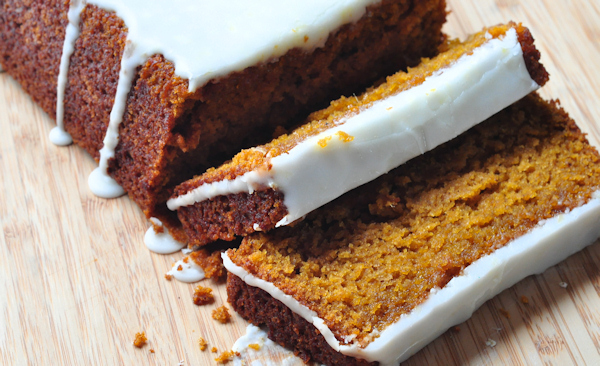 Chinese 5 Spice in pumpkin cake is a REALLY good idea. It's moist and rich and totally delicious.