Here are a few shots from my trip to Arizona. We were blessed with tempuratures that stayed below 100º most of the time we were there, and though all of my family out there lives around Phoenix, they are spread out a bit, so we got to see a lot of the area, just driving from one of their houses to another.
I like the mountains all around – I think these are the Suspicions.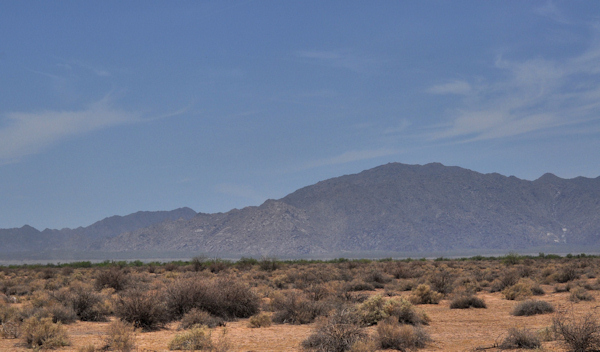 This cactus is from my future sister in law, Jean's, yard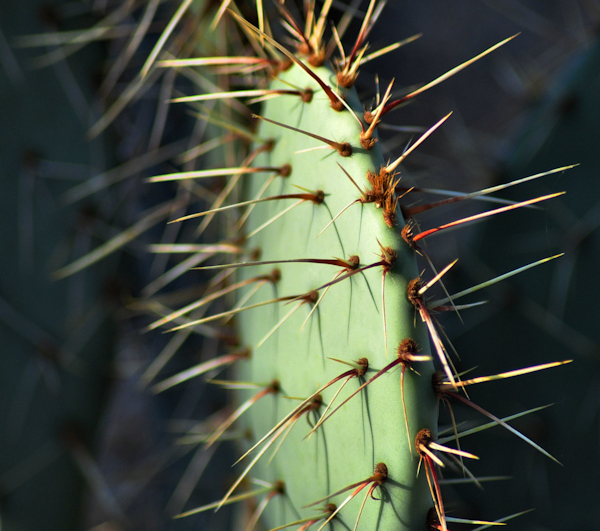 She lives the furthest from civilization of any of the family, so of course, I liked her place the best. The less civilization, the better I like it, you know? But then my brother said they saw a tarantula the day before, only a few feet from where we were sitting and that definitely scrambled my brain for a bit. I just knew it was still out there, in a hole, with it's beady little eyes peering out at me.
There was a very obliging nearly-full moon that night too – I stood very near to where the tarantula probably still was when I took this. In flip flops. With beady eyes looking at my toes. Am I intrepid or what?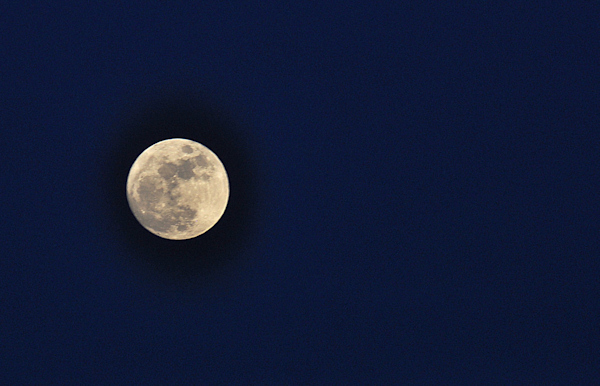 Finally – the sunsets are gorgeous. This is from my folks' back yard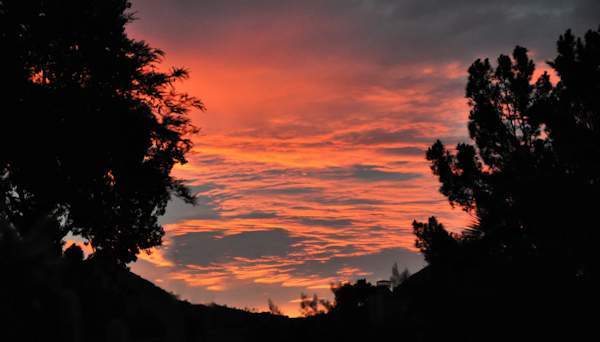 A pretty place, Arizona, despite the gigantic spiders!