This is Ellyn. I think in this photo, she is trying to keep Mark from setting his face on fire while he blows out his own Birthday candles last month.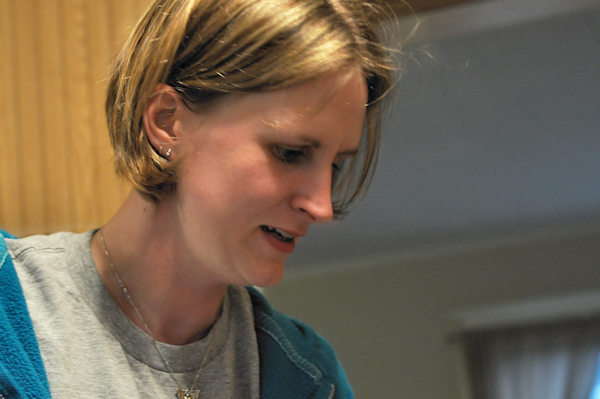 She likes having her picture taken about as much as I do, so the pickins are slim. Unless you want to see her making a rude gesture at her mother, and that is just not very ladylike, you know? I don't know where she gets this stuff from.
She is a great daughter, sister, Mom & wife and I love her to pieces. Go on over to her blog and tell her Happy Birthday, ok?