No more bright lime-green spring leaves for this elm. It was once a majestic and stately tree, dominating the area in the upper barnyard where it sits. It's been dead as long as I can remember but I absolutely love it.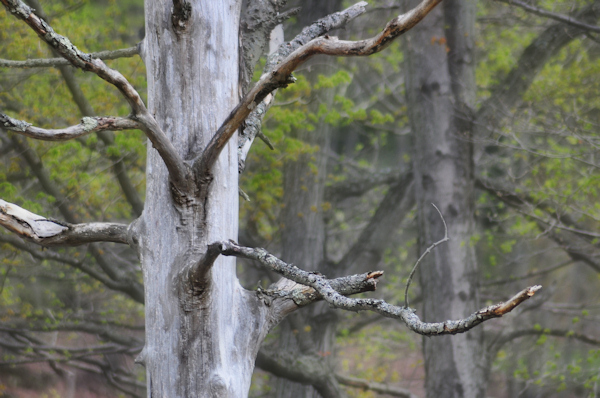 Juicy, full of life, springing forth with exuberance. Called Japanese Knotweed, it shot out of the ground a couple years ago, and grows about 3 feet a year. It's nuisance and I will probably take the pruners to it before long.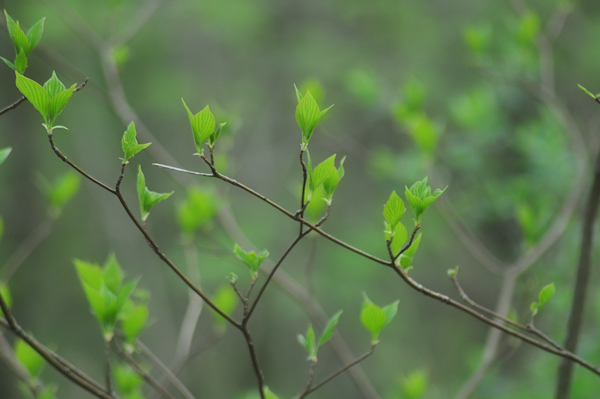 Disparity. Contrast. Antipodean. Oppugnant. Contrariety. Incongruous.
I like to break out the Thesaurus on a Friday morning.