I like lemon all year long, but in the spring, I really crave it. And since I don't bake in the summer, I have to do all I can now, before the weather gets too warm.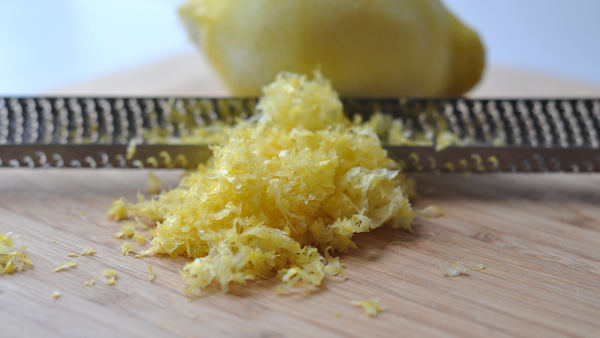 These little tarts are adapted from a favorite of mine – Lemon Bars. But there is just one problem with Lemon Bars, and that is there isn't enough of the crispy/chewy outer rows to satisfy me. So, why not make them so they all have that heavenly yumminess? Excuse me – just looking at these photos is killing me. I am trying to lose a little weight, so I can fit in a bathing suit through the door this summer. I have to have something lemon so I don't dive into the cookie jar thisveryminute. Lemon yogurt – that should do the trick.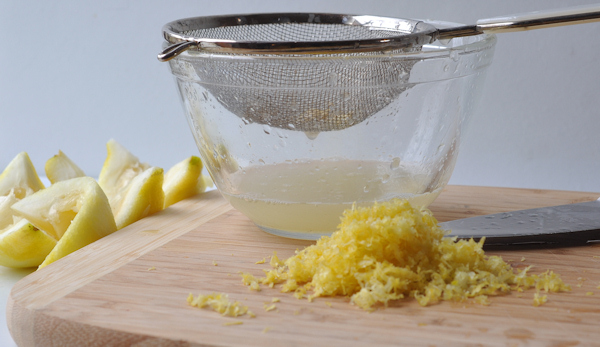 Thanks for your patience – I feel much better now.
Anyway, I decided that by using my mini-muffin pan, I could achieve that which I sought. A nice buttery, crunchy crust, some nice tart lemon curd gooeyness, all surrounded by a deliciously caramelized chewy outside. [quick! more yogurt!]
To start, remove the zest from a lemon. You are going to need 1 tablespoon for this recipe. You can dry or freeze the rest – I never waste lemon zest. Then cut the lemon in quarters and squeeze to extract the juice – I do this as the picture shows, into a strainer over a bowl, to catch the seeds. You will need at least an additional half of a lemon at least – you want 1/3 cup of juice. Set the juice and zest aside for now.
In a medium mixing bowl, cream together
1/2 cup softened butter
1/3 cup confectionery sugar
Add
1/2 cup flaked, sweetened coconut
1 cup all purpose flour
a pinch of salt
and blend until completely incorporated.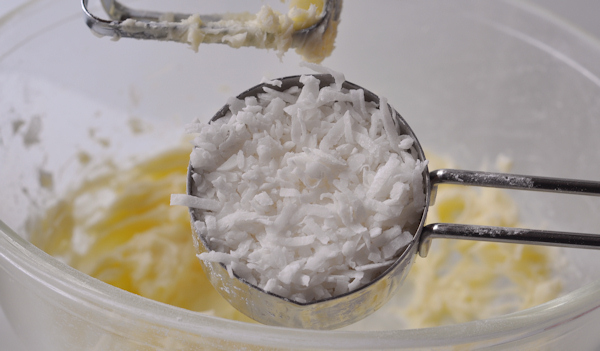 Knead briefly and shape dough into a circle. Cut into 24 equal pieces. I cut the circle into 3 pieces, then halve each piece, then halve each of those, then halve each of those. That will make 24. I hope – my math ain't so good.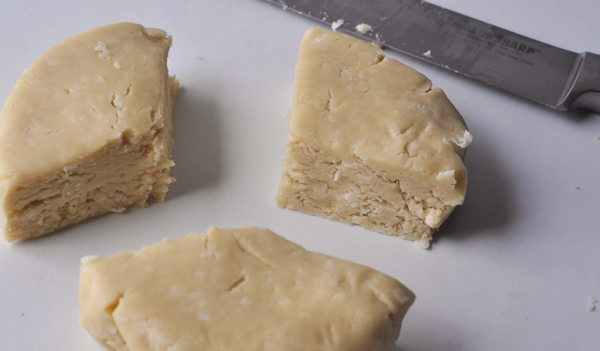 Roll each piece into a ball and place each one in a well greased min-muffin. Let me just take a moment to say that well-greased cannot be too strongly emphasized. Right up to the tippy top of each little muffinspace. Otherwise, you will prying them out of the tin with an ice pick, knife, snow shovel and a chain saw, praying the whole time that enough of them come out nicely so that you can get some good photos. At least, I have heard this can happen. Use the bottom of a pill bottle or some similarly shaped item to squish the dough into tart-shellish shapes. [you did grease that pan really well, right?]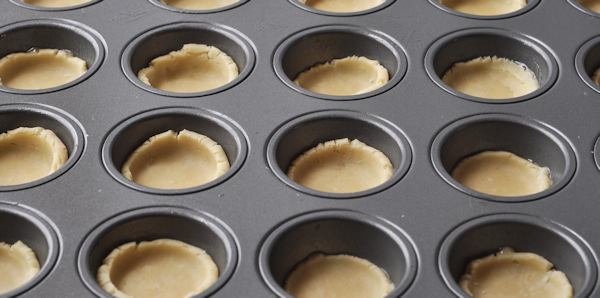 Bake these for about 10 minutes at 350º
In the meantime, beat together, for about 2 minutes
3 large eggs
1 & 1/3 cup granulated sugar
1/3 cup freshly squeezed lemon juice
1 tablespoon garted lemon zest
3 tablespoons all purpose flour
1/3 teaspoon salt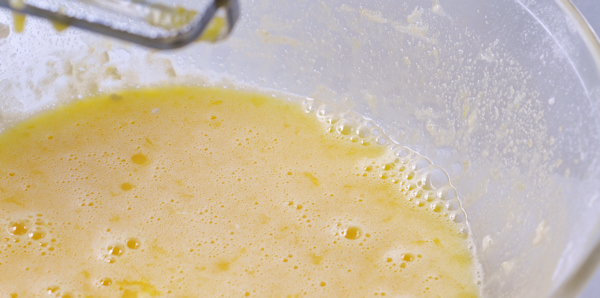 At the end of 10 minute, the crusts should look like this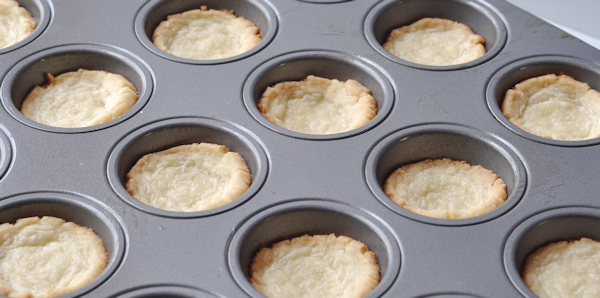 Carefully ladle in the lemon mixture just to the top of each muffinspace. [it's a new word I just made up. what else would call those?] and return to the oven for another 15 minutes, until they are nicely set and the edges are browned. [You are probably going to have a little filling left over – butter a ramekin, fill with the leftovers and bake alongside the tarts. Consume at your leisure with lots of whipped cream. Or make Larry do that, since you are watching what you eat. Watch a couple bites make their way to you. Yum.]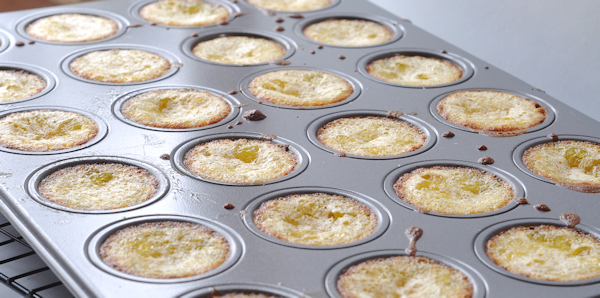 Cool for about 15 minutes and carefully removed from the pan. You will probably need to run a thin-bladed knife around the top edge, but you can leave the chain saw in the garage, because you greased the pan really well, right? Sprinkle tops with confectionery sugar when completely cool.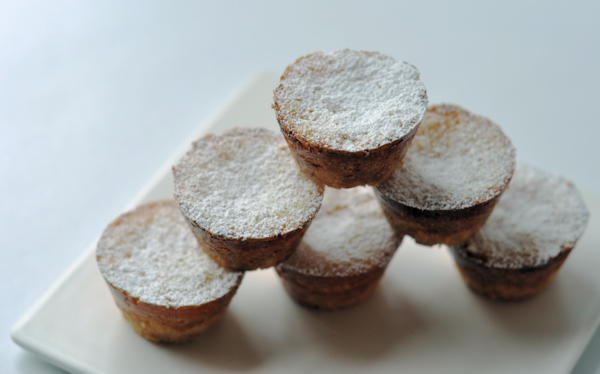 Yup – just as I suspected. The darned things are irresistable.