No – definitely Soap Nuts. Have you heard about these? It's a natural soap, used mainly in this country for laundry, though you can find premade products for other uses. I saw them mentioned on a message board and decided to look into them.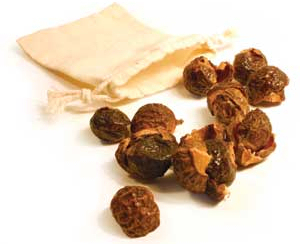 This is what Wikipedia has to say:
"Soap nuts contain saponin, a natural detergent which is used to clean clothes. Soap nuts have become popular as an environmentally friendly alternative to manufactured, chemical detergents . A few nuts can be placed in a cotton drawstring bag in with a washload and reused several times. Soap nuts are safe for washing silk, woolens and other delicate fabrics."
I was completely intrigued and found a small trial sized package on Amazon for just a few bucks, so I ordered one. You can find that here.
Larger sizes are here
and here.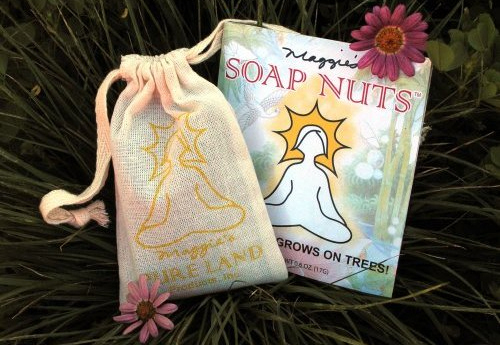 I don't know what to expect, but people who use them seem completely sold. If they last as well as advertised, they are quite economical too. I found the whole idea pretty interesting and I thought you might feel the same way. If you have used them or know someone who does, please leave a comment, sharing your experience. I will let you know how they worked for me sometime next week. Have a good day, my friends!