So, I was outside, filling the birdfeeders and shoveling a little snow, when I saw something unusual out of the corner of my eye.
Whoa – Harriet seems to be very fashion forward for a bird. Then I noticed this.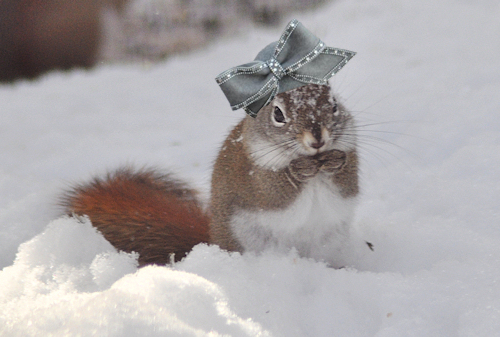 I guess it's all the rage out here in the side yard. But when I went in the house again – that's when it got very strange indeed.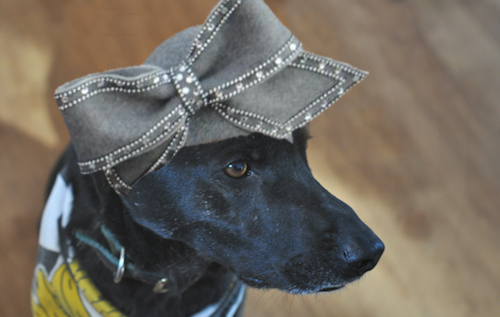 I think maybe I need a vacation.