So, I know I haven't been a very good blogging friend lately. I post here most days, but I don't get around to other people's blogs as much as I would like and certainly not as much as I should. There is the sprained knee to blame my distraction on, and that was certainly the cause for the first couple weeks of January.
But that's not all. I finally got a project I've had in the works since last fall up and running. Look at this: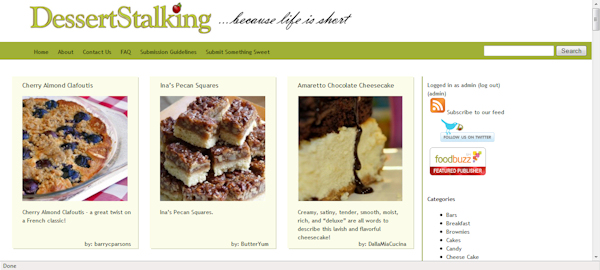 Go ahead – click on it! It's my new baby.
Ain't it purty?