We were sitting on the porch the other evening, enjoying some refreshing beverages at the end of a busy day, when I realized that someone was staring at me.
Me: Is there something I can do for you?
Riley: I was wondering something…
Me: Ok – I'll bite. What are you wondering about?
Riley: I heard someone say that summer is almost gone. Is that true?
Me: Well, yes. In fact fall begins on Tuesday.
Riley: But where does summer go? If something is gone, it had to go somewhere, right?
Me: Dude, it's complicated. Summer isn't a thing – it is a time. You can't see time or figure out where it went.
Riley: Sometimes people don't make any sense at all. If something is gone, it went somewhere and that's all there is to it.
Me: Okay then, where do you think summer has gone?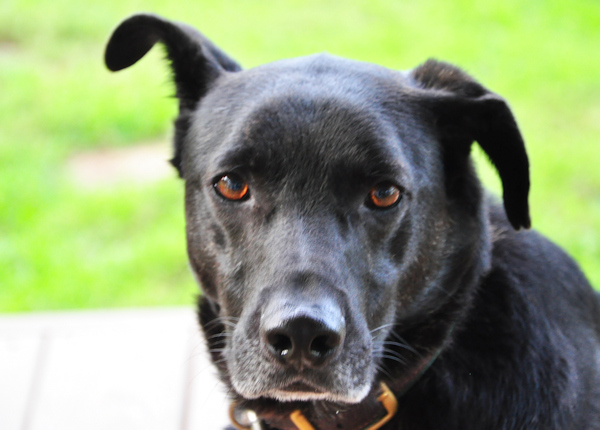 Riley: I think it went that way.