You know I love my hills around here. Living at the bottom of a valley, we are surrounded by rolling hills that go on forever. They often end up in my photos.
In the morning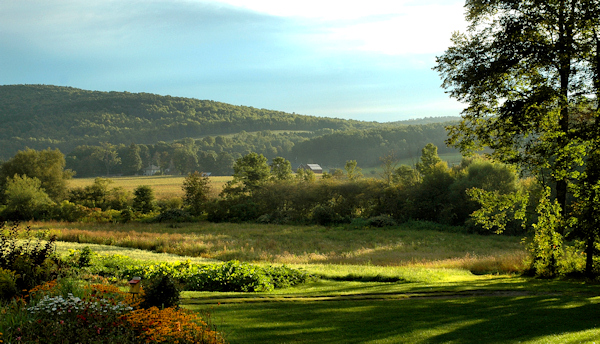 In the winter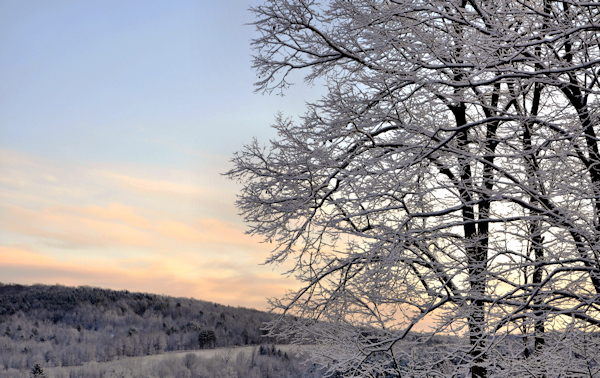 Or the summer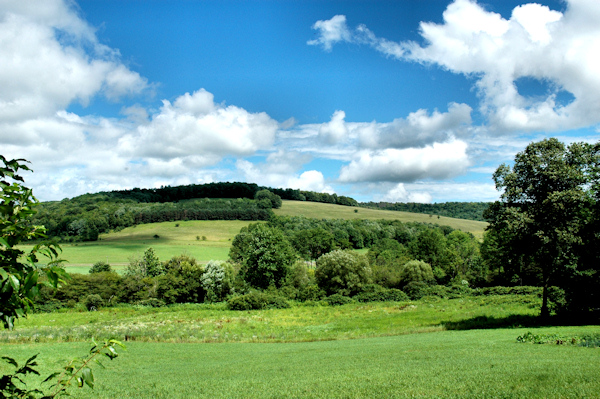 Or any other other time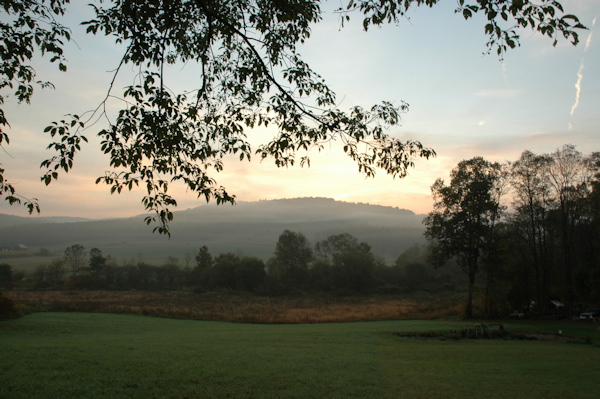 While we were in Arizona, we took a day trip to Sedona, and on Route 17, there is a rest area called Sunset Point. Our time was a little limited, so we took the most direct route and were thrilled to find this great spot to get out and take some photos.
And these?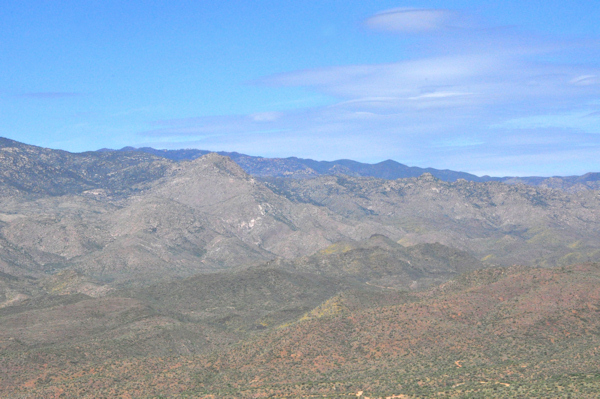 These are not just hills.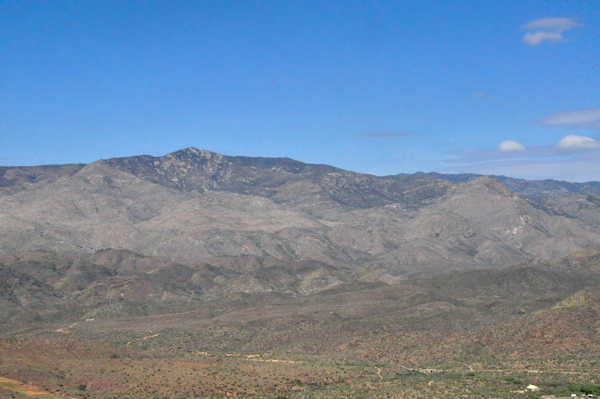 Though that is certainly a valley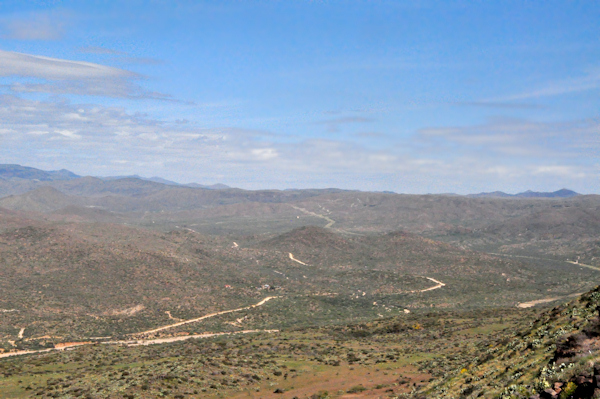 These are mountains.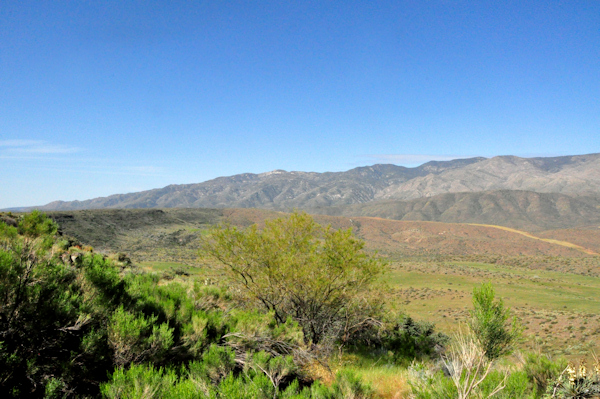 Don't get me wrong – I still love my little hills back home. But was just amazing to stand up here and look at this.